Lil something we put together for one of our favorite wintertime activities. Hope yall enjoy it.
****SHORE THING FISHING...
Read more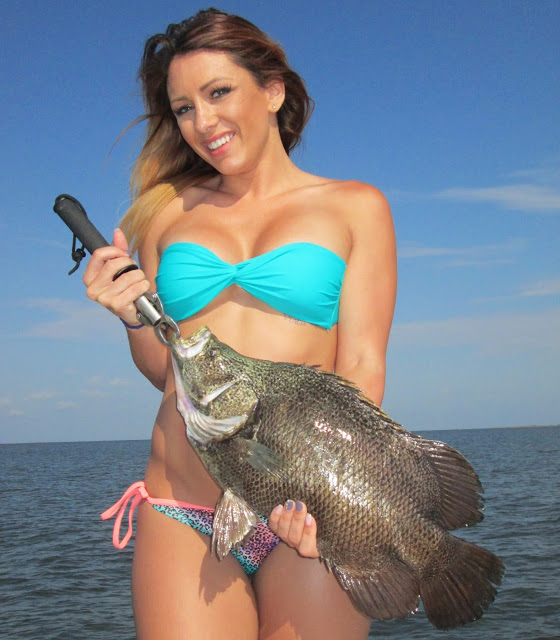 We at Shore Thing Fishing Charters wish everyone a very safe, happy and productive 2016. For the last few years, we have been putting together a list of dealers, products...
Read more